Plan your commercial strategy by reliably predicting consumer behavior
Through our proprietary Virtual Customer technology, the buynomics platform creates a multitude of Virtual Customers tailored to specific markets and industries, which have the same product preferences and buying behaviours as real world consumers. At your disposal, these Virtual Customers will react in real time to your suggested product portfolio changes and allow you to evaluate the effect of different scenarios without taking the risk in the real world.
How buynomics boosts your annual commercial planning
buynomics enables you to determine how your promotions are best implemented throughout the year. Thanks to precise forecasting which takes competitors and their potential promotions into account you have a better view of the P&L you can expect.

Start your year with a confident idea of what will or might happen thanks to buynomics' accurate forecasts. Planning new promotions? Increasing or decreasing their depth and frequency? buynomics will tell you what this means for your P&L and thus help to get better results!
buynomics knows how product changes and launches will impact your P&L throughout the year. It can help you optimize your launches and find the perfect mix given price- and promo considerations (for more information see Pricing Optimization with buynomics.

Gain full visibility of your P&L given your product roadmap. Take control of your profitability by planning for a wide variety of changes that can happen throughout the year.
buynomics forecasts how competitor moves impact your P&L throughout the year. Expecting a competitor to launch a new product, change their price or run different promotions? buynomics will tell you what happens, before it happens.

Get an edge on competition. Be prepared for any competitive moves and map out the best competitive responses well in advance.
Find out how buynomics has helped clients in your industry to optimize their portfolio with our proprietary Virtual Customers technology
Why buynomics is the best annual commercial planning solution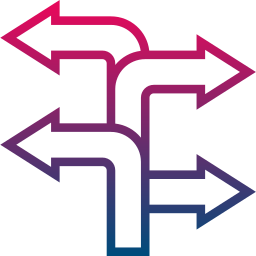 Iterative planning

Consumer markets are highly dynamic whether it be for new product launches, price or promotion changes or a competitor (re)action, your annual and monthly forecasts must be adjusted on an ongoing basis to adequately reflect this dynamic environment and to enable you to make the right decisions at the right time. Our proprietary Virtual Customers technology helps you understand how your consumer will act before anyone else, so you are able to plan ahead and remain agile.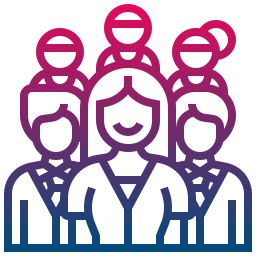 Infinite number of scenarios

Millions of Virtual Customers are at your disposal in just a few minutes. Tweak your prices, promotions, product features, competition, and more to create and compare any scenario to test your hypotheses.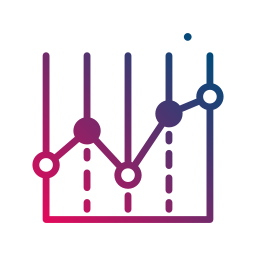 Automated optimization

buynomics not only offers the possibility to create and analyze any number of scenarios, but can also help you find the best offering in a few clicks. Get new insights through our state-of-the-art optimization technology.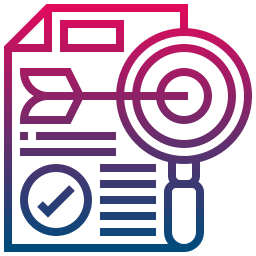 Best-in-class accuracy

Base your planning on understanding your customers' true preferences. buynomics' proprietary Virtual Customer technology accurately reflects consumers' behavior (can reach over 95% accuracy) - for better insights at your fingertips.
buynomics' Virtual Customer technology offers you various strategic revenue planning features: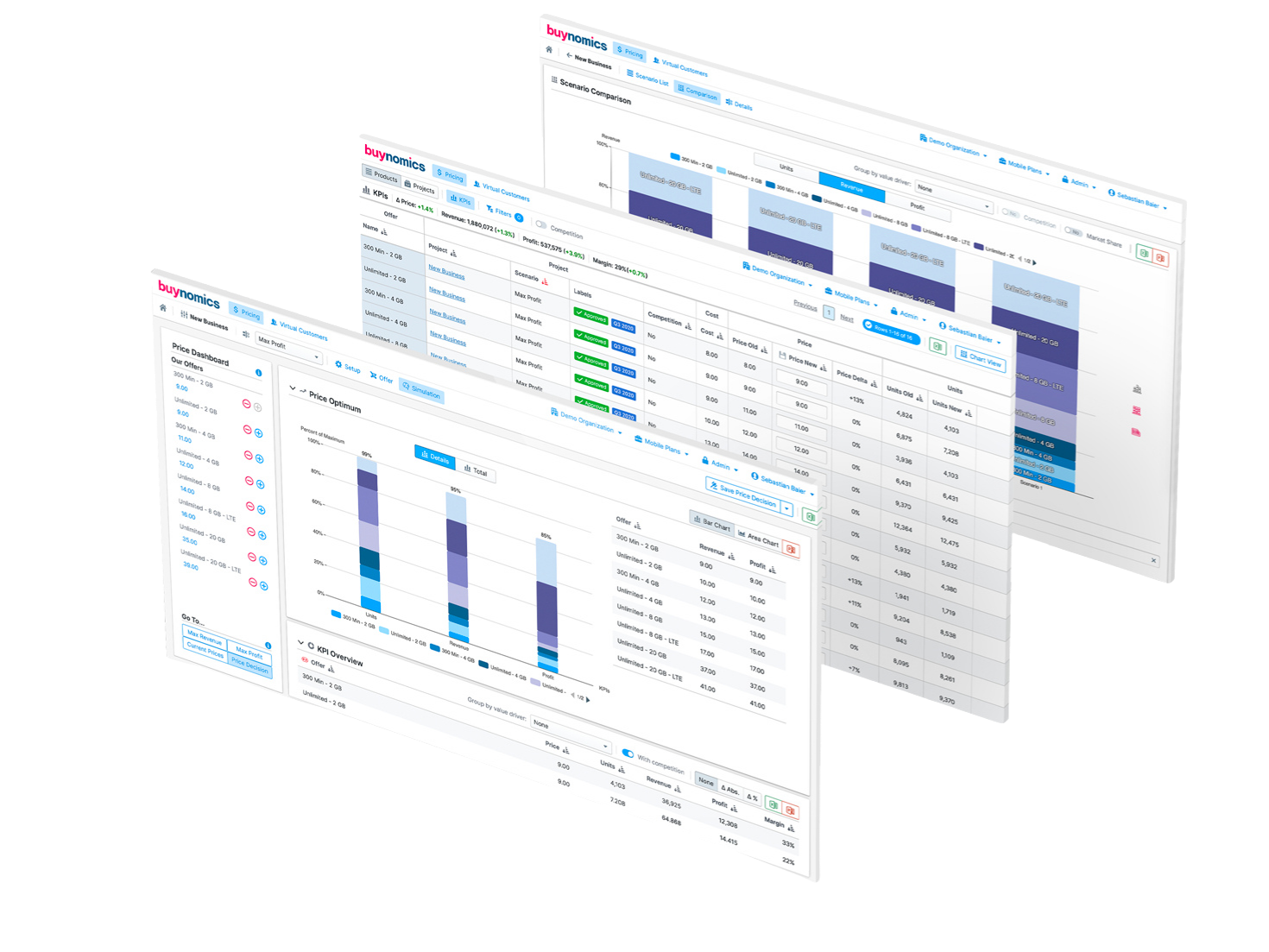 How your company benefits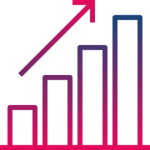 Profitability
Maximize profits across
your portfolio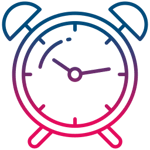 Speed
Faster decision-making – Get insights in minutes instead of months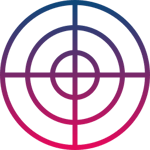 Accuracy
With R² up to >95% we are up to 10 times more accurate than legacy solutions
Do you want to know more about how buynomics can help
you make the right pricing decisions?
Want to learn more? Check out our buynomics insights!