Automotives are among the largest purchases consumers make in their life. They also make them very rarely compared with other consumer goods. Getting your offering and pricing exactly right is thus crucial as mistakes are expensive and difficult to fix. Given the long development cycles, however, auto makers struggle to assure that their products are still optimally configured and priced after four years of development. buynomics helps auto manufacturers get more transparency during a larger part of their development process and increases profitability in the long term
Key challenges automotive companies face
For most consumers, cars are the biggest lifetime investment outside of their own house. Unsurprisingly, they do a lot of price research and only buy a car 9.4 times in their life. But pricing decisions are often treated as an afterthought. Too many car makers still use antiquated pricing methods or gut feeling to price their vehicles. In the age of AI this is no longer tenable.
The automotive industry faces enormous challenges/changes in the next few years: from electric mobility to autonomous driving. Those changes are forcing them to make huge investment in those areas, while facing a declining sales market.
Even though the automotive industry was able to shorten the development cycles in the last years, they remain notoriously long with 3-4 year in average for a new vehicle. Therefore, it is difficult for the industry to make sure that the new product still meets the consumers' needs, as the development is solely based on the market research made at the beginning. Consumer-centric products should not be treating consumers as an afterthought.
Find out how buynomics helps automotive companies tackle these challenges
buynomics' Virtual Customer technology offers various features for automotive managers: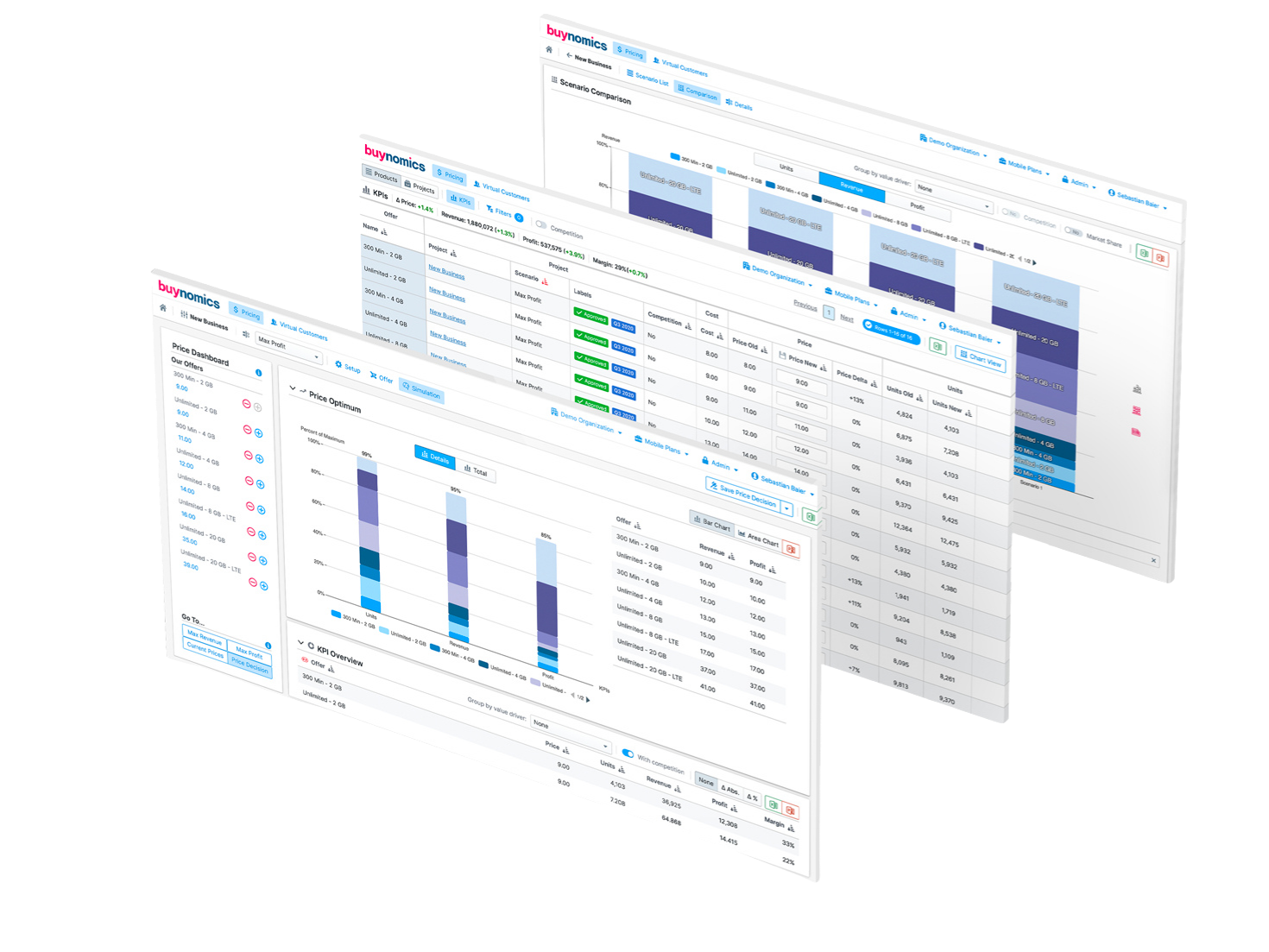 How your business benefits with buynomics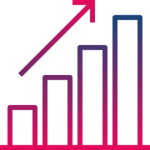 Profitability
Maximize profits across your portfolio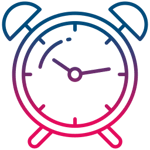 Speed
Faster decision-making – get insights in minutes instead of months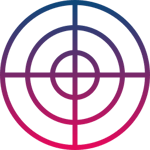 Accuracy
With R² up to >95% we are up to 10 times more accurate than legacy solutions
Want to learn more? Check out our buynomics insights!