B2B businesses often create long-term relationships with their customers. As such, prices and products are often heavily tailored to meet the individual needs of one's prospective customers. This high variance in offering paired with low average number of sales per customer complicates both pricing and product optimization. Thanks to its unique technology, buynomics gives you more certainty on how customers will react to your offer, enabling you to make better, more profitable decisions.
Key challenges B2B companies face
In the B2B industry, every customer has different need regarding their product. Therefore, the companies set their prices for every customer individually. However, they differentiate their prices without having any information regarding their willingness-to-pay. To high prices can causes losses of customers to competitors, while to low prices can decrease profit.
Pricing is even made more complicated by competitive intransparency. B2B companies cannot consider in their pricing decision the competitors' prices or their offers. Therefore, they need to have a rigorous statistical approach to avoid cutting their margins through extensive promos.
Compared to B2C, the sales cycles in the B2B industry are way longer as well. Hence, sales data takes longer to accumulate, which is further amplified with having only few customers. Furthermore, many B2B businesses do not collect data on won and lost deals. Therefore, they do not have data available on when prices were too high or too low. Adding to this is the tendency of them to focus on individual deals rather than optimizing the overall outcome.
Find out how buynomics helps B2B companies tackle these challenges
buynomics' Virtual Customer technology offers various features for B2B managers: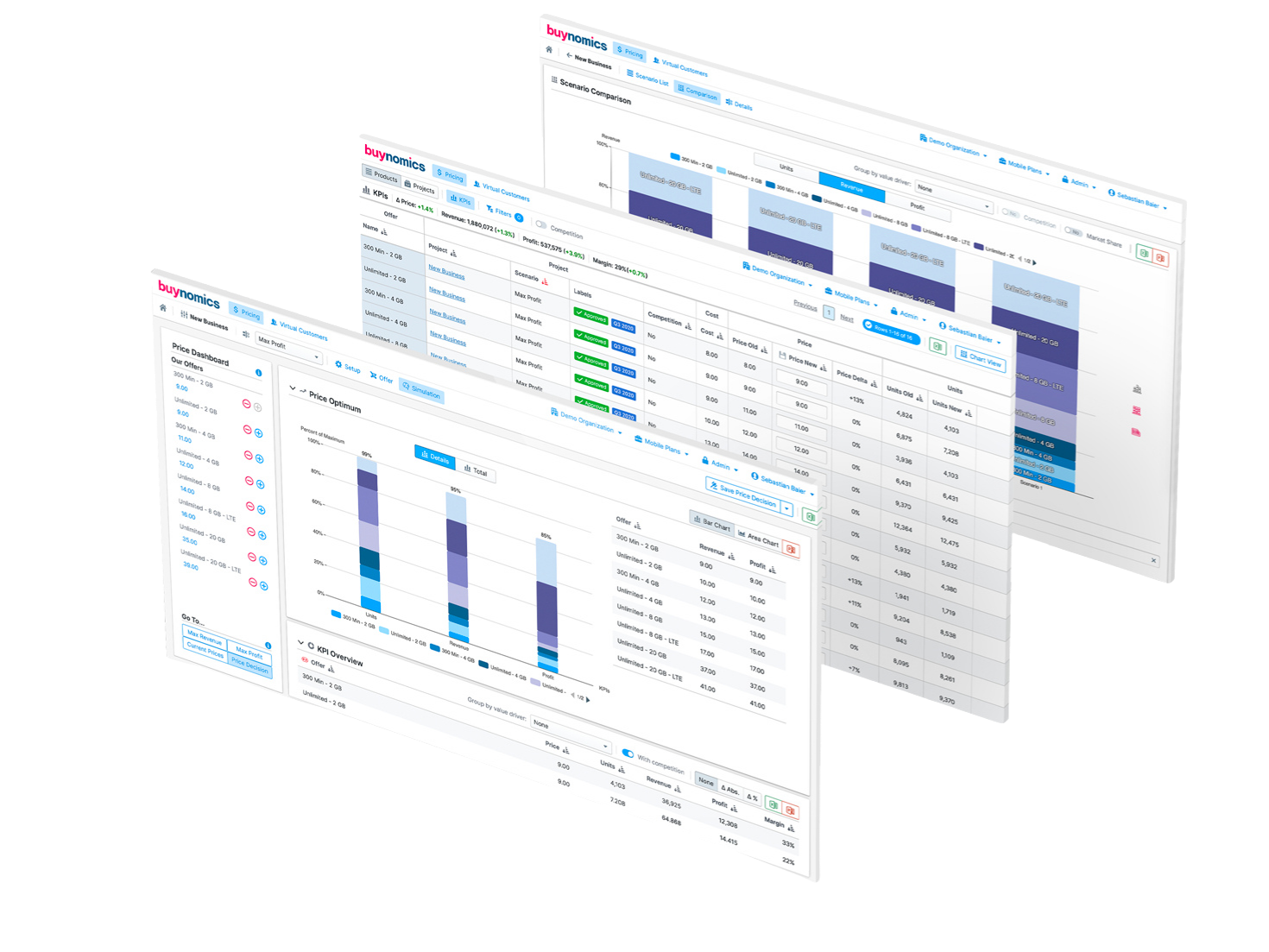 How your business benefits with buynomics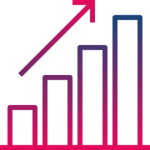 Profitability
Maximize profits across your portfolio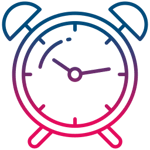 Speed
Faster decision-making – get insights in minutes instead of months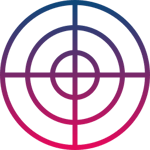 Accuracy
With R² up to >95% we are up to 10 times more accurate than legacy solutions
Want to learn more? Check out our buynomics insights!