A major consumer software company faced three major challenges:
🚀 Navigating a complex product portfolio: How to determine which price and product combination will lead to the greatest success?
⚙️ Working with an inflexible tool set: How to move on from current tools that were simply to inflexible to capture in ever-changing portfolio?
⏱️ Minimizing process time: How to deliver results more quickly and faster increase the company's value?
Want to find out how the company solved those challenges with machine learning? Download your free case study now!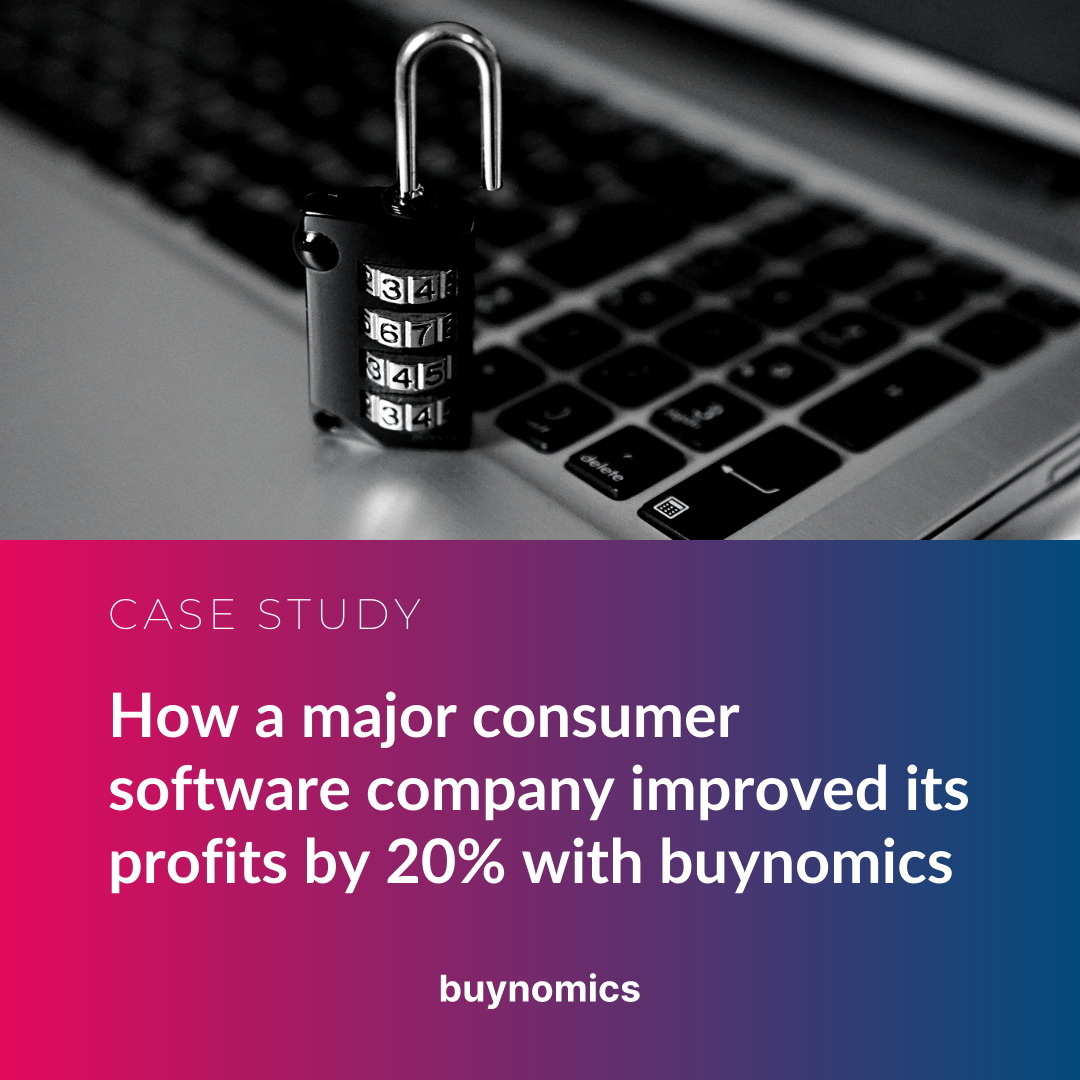 Also check out our other free case studies here