A private equity firm faces four major challenges:
💰 Decreasing costs: Finding in alternative to consultants or inhouse experts.
⏱️ Minimizing process time: How to achieve profound and quick bottom line improvements enabling successful exits with high returns?
📈 Increasing topline effects: How to develop a pricing strategy that increases revenues?
🌿 Finding a sustainable solution: How to deliver meaningful results as a one-off project, but also enableto continuously optimize the portfolio for the holding period?
Want to find out how the company solved those challenges with machine learning? Download your free case study now!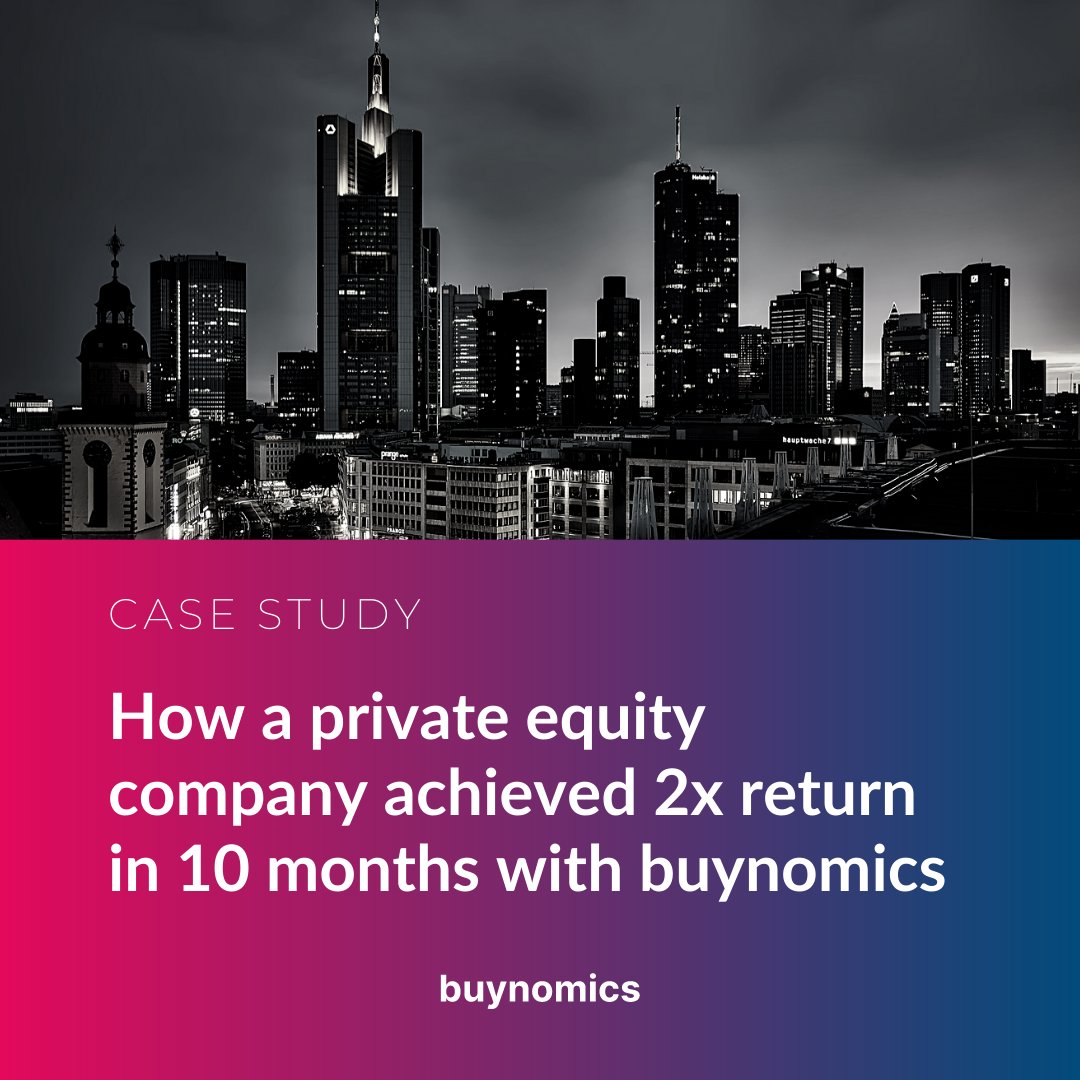 Also check out our other free case studies here