A global telco faced three major challenges:
⏱️ Minimizing process time: How to analyze customer's product preferences data more quickly and more accurate?
💰 Decreasing research costs: How to decrease costs given the rapid changing environment?
🔎 Gauging market reaction more accurate: How to handle the complexity and get more reliable results to leverage?
Want to find out how the company solved those challenges with machine learning? Download your free case study now!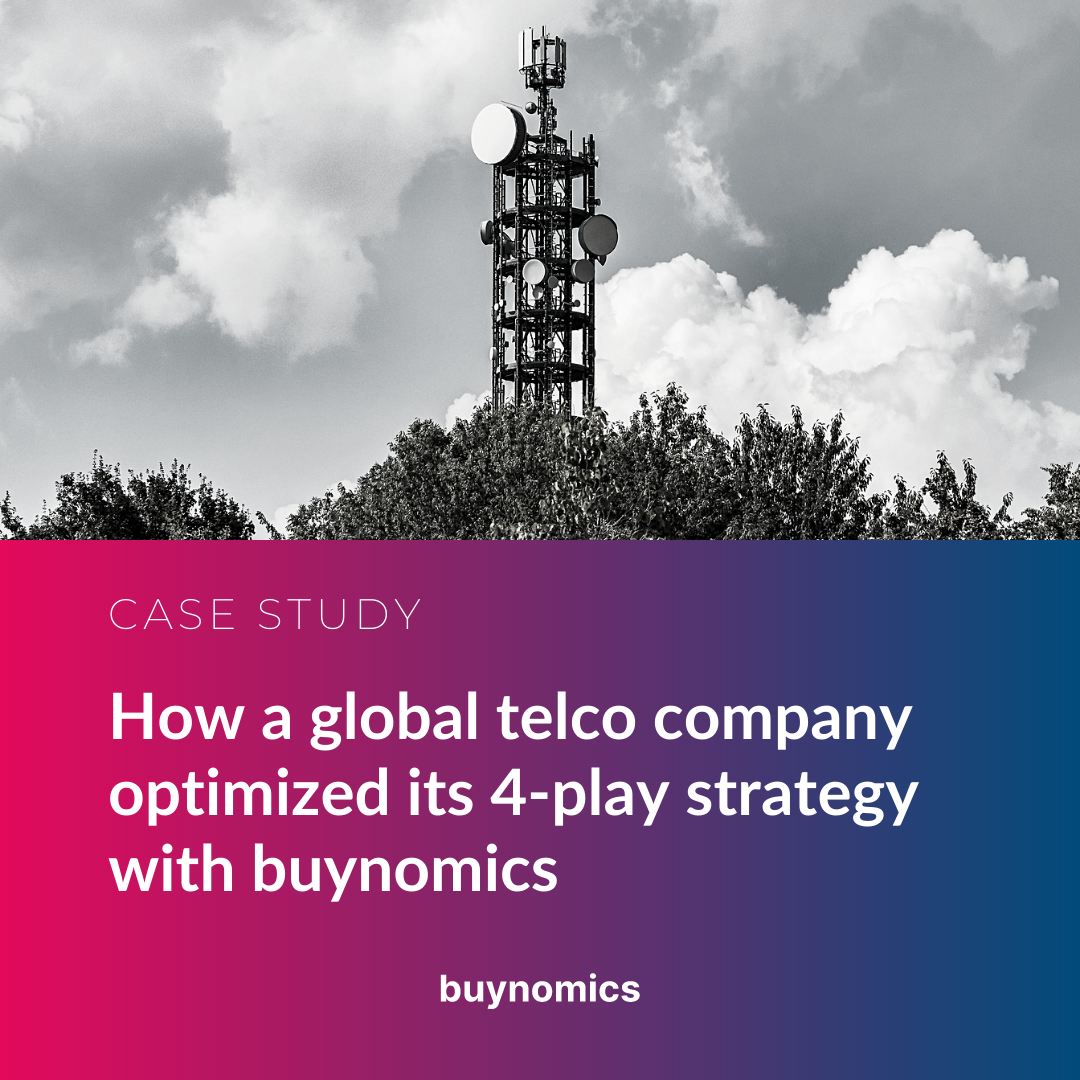 Also check out our other free case studies here