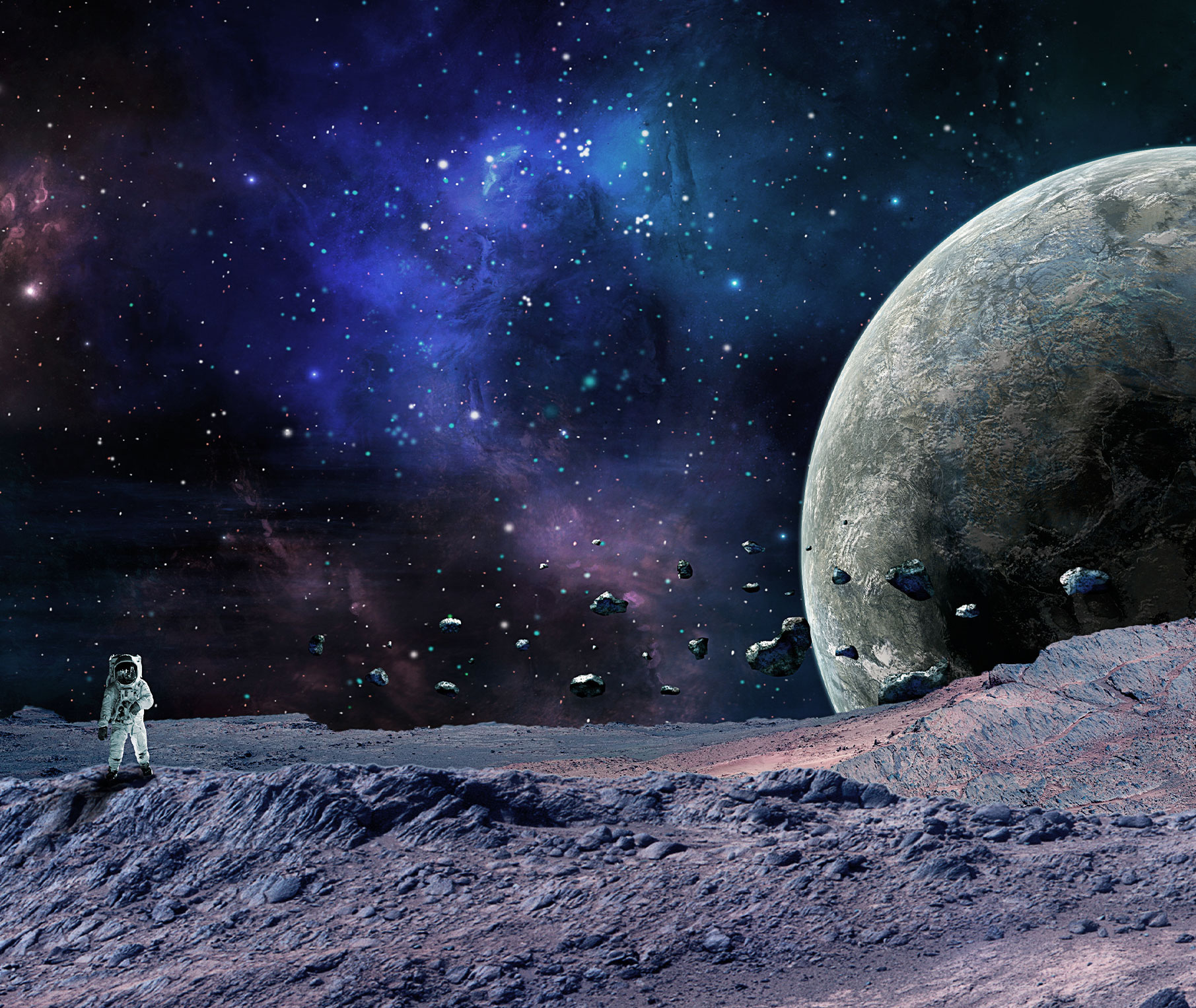 MISSION
We bring your portfolio & pricing into the 21st century!
Transparency for decision makers.
While pricing is the company's most important profit lever, it is still largely based on simplistic heuristics, gut feelings and Excel.
buynomics' SaaS solution leverages all available data to generate Virtual Customers who behave just like their real-life counterparts. This provides our clients with unparalleled transparency about their customers and enables them to optimize their offer, prices & competitive strategy.
Try now
VALUES
The values we live by
Client interaction, product development and decision making – Our values guide us through our daily work. Join us, if you share them.
No bullshit
We will only make claims that are based on empirical evidence.
Meritocracy
We vest on the basis of talent, effort, and achievement.
Radical transparency
We believe in thoughtful disagreement and welcome any argumentum ad rem.
Move fast
We recognize potential and act
immediately.
Measure impact
We understand that only what gets measured gets done.
Improve constantly
We aim for constant improvement so that tomorrow we can work on better challenges.
LEADERSHIP
Meet Our Founders
We know your challenges and built the solution.
You enjoy the challenge of working in a vibrant start-up?
You want to be a part of the pricing avantgarde?
PARTNER PROGRAM
Join buynomics' partner program
Resale Partner
buynomics is a solution for a global market. Contact us, if you have access to potential buynomics customers and want to learn about benefits for our resellers. As a SaaS solution, the process is fast and you can start selling within weeks.
Technology Partner
If you provide a service or product around pricing (price management, CRM or CPQ software), you can enrich your product with buynomics' price and portfolio optimization and customer insights. Contact us to discuss integrating buynomics into your design.
Consulting Partner
If you work as a consultant focusing on customer behavior, pricing or portfolio optimization, buynomics is a powerful tool. Contact us to find out how buynomics can help you to improve predictions, increase efficiency and save costs in your projects.