Consumer goods include the most essential products we buy every day. Demand for this category of products weathers even the most uncertain of times. But with disruption in the product landscape, business models, and purchasing channels at full throttle, getting a competitive advantage is becoming ever more difficult. Brands need to become leaner, faster, and more efficient to succeed in their revenue management. buynomics helps them do exactly that.
Key challenges consumer goods companies face
With promotions being the second largest item on the P&L, CPGs need to make sure their frequent promotions are optimized for their revenue and profit KPIs.
CPGs have relatively low net margins driven by strong competition and retailers. But costs for data insights are quite high with low ROI. Better alternatives are needed to provide sustainable, scalable value to CPGs.
With inflation, immense competition and changing consumer trends CPGs are ever more under pressure to change their prices and PPA on a continuous basis rather than reviewing them on an annual basis. One-off projects with high cost, long cycles and unclear outcomes cannot keep pace with these developments.
buynomics' Virtual Shopper technology offers various features for revenue managers: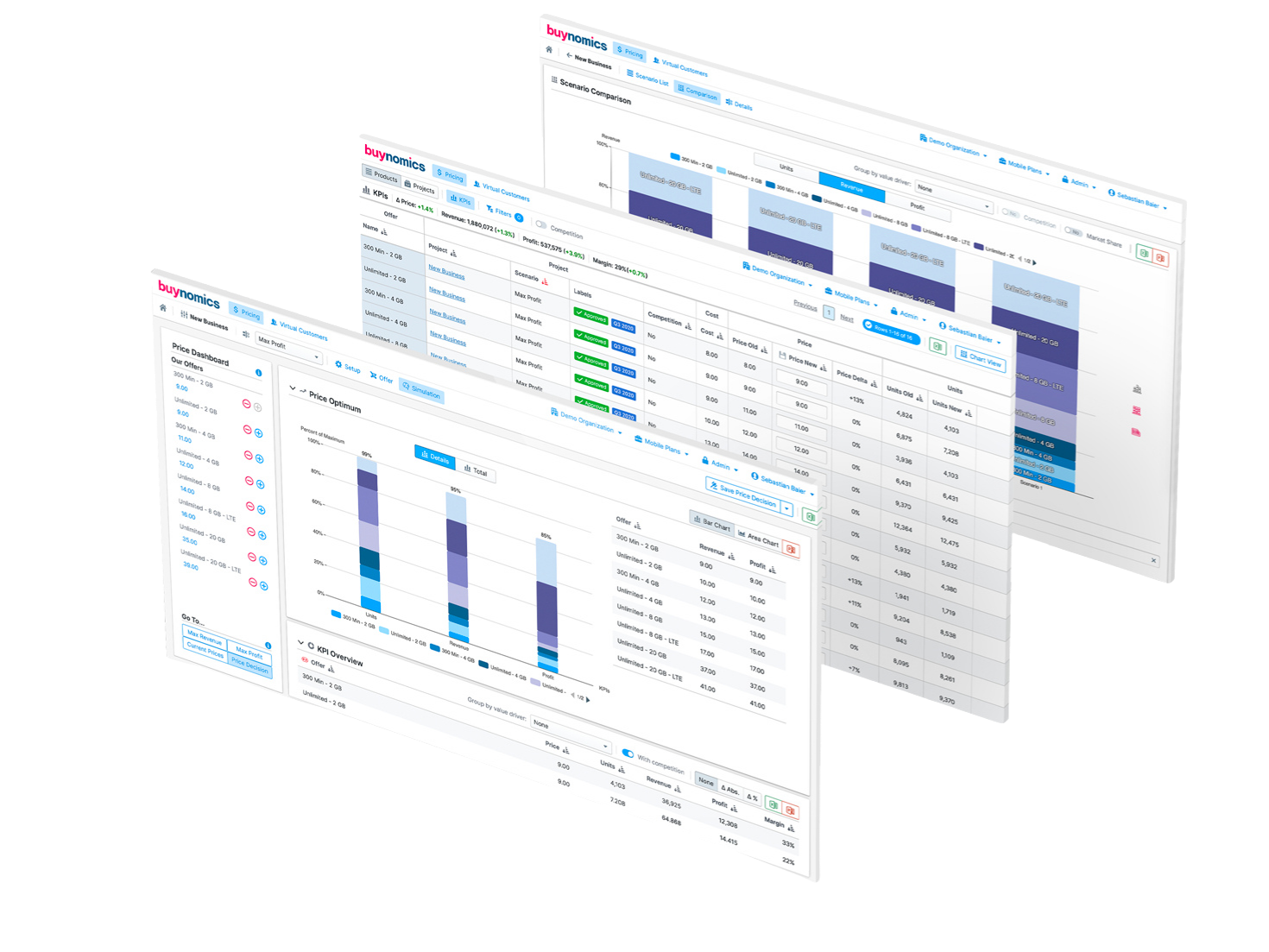 How you can benefit with buynomics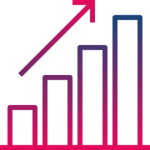 Profitability
Maximize profits across your portfolio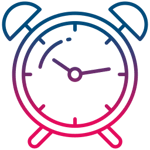 Speed
Faster decision-making – get insights in minutes instead of months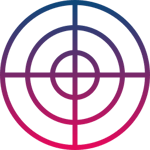 Accuracy
With R² up to >95% we are up to 10 times more accurate than legacy solutions