Virtually no industry assures our personal wellbeing as much as consumer healthcare. This industry has existed for millennia but thanks to science and technology both the products and the way we consume them is changing. Physical and mental health has become more ingrained in the public conscience and a variety of digital apps help us track and improve our wellbeing. Moreover, the share of people buying their medicine online is increasing each day. With the industry in flux, only buynomics can provide the transparency needed for companies to succeed.
Key challenges consumer healthcare companies face
As consumer sentiment towards personal health and nutrition evolves, so does consumer healthcare.
Pack sizes are an essential value lever for consumer healthcare companies. They are both a price lever and can expand the consumer base to new segments. But getting them right is exceedingly difficult in a complex market environment.
With many products commoditized and online pharmacies playing an ever-bigger role in the industry, price pressure is increasing for consumer healthcare companies. Gone are the days where pricing was a secondary issue. Companies cannot afford to make costly mistakes in pricing.
Find out how buynomics helps software companies tackle these challenges
buynomics' Virtual Customer technology offers various features for consumer healthcare managers: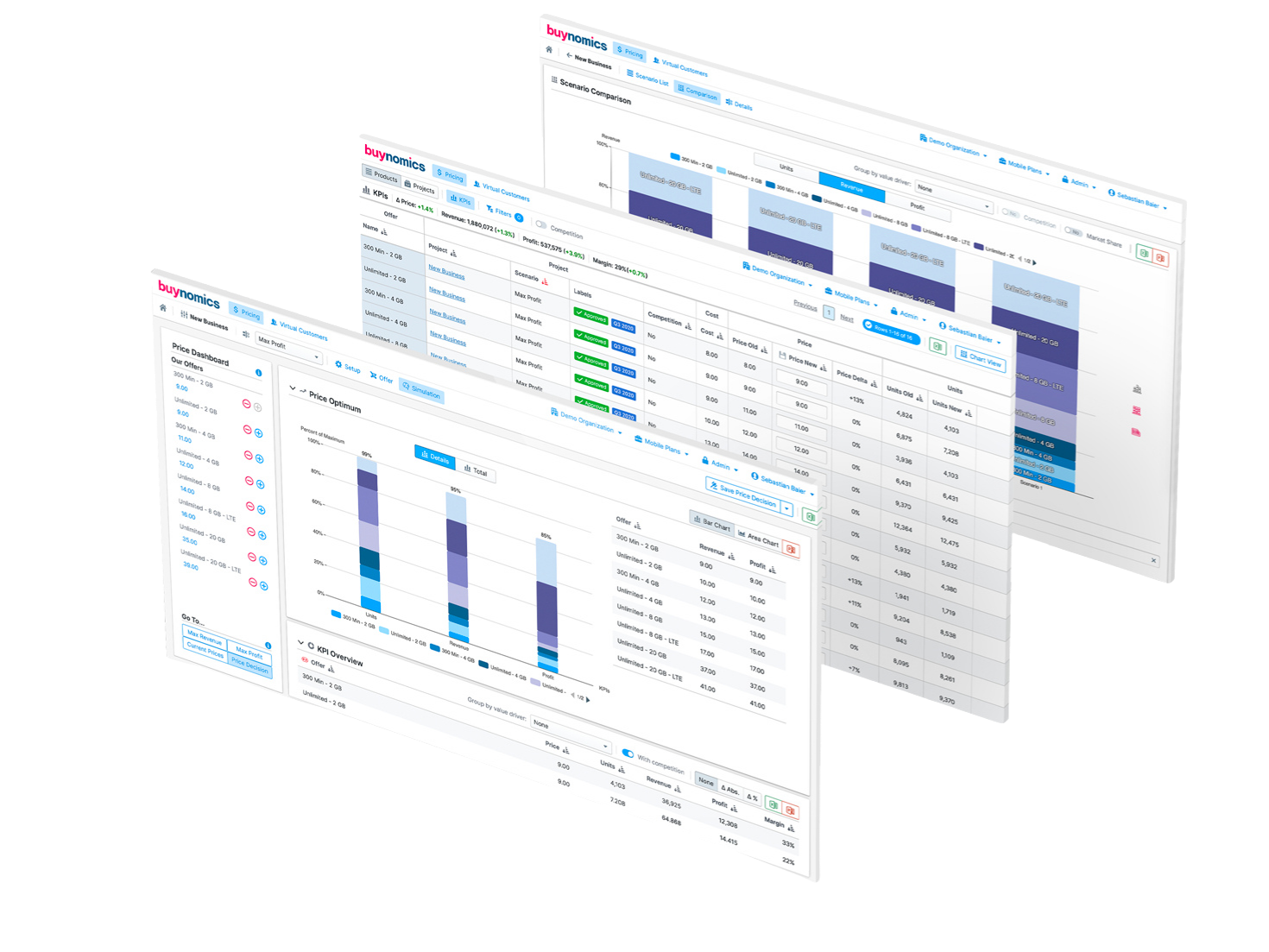 How your business benefits with buynomics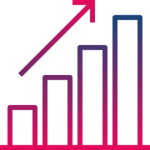 Profitability
Maximize profits across your portfolio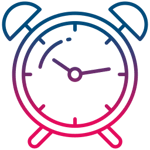 Speed
Faster decision-making – get insights in minutes instead of months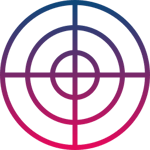 Accuracy
With R² up to >95% we are up to 10 times more accurate than legacy solutions
Want to learn more? Check out our buynomics insights!