Reliably predict buyer behavior to make better and more profitable decisions
Through our proprietary Virtual Customer technology, the buynomics platform creates a multitude of Virtual Customers tailored to specific markets and industries, which have the same product preferences and buying behaviours as real world consumers. At your disposal, these Virtual Customers will react in real time to your suggested product portfolio changes and allow you to evaluate the effect of different scenarios without taking the risk in the real world.
How buynomics helps you get better insights from your data
The proprietary Virtual Customer Technology allows endless scenarios to be generated and predicted in minutes with benchmark accuracy. No more guesswork or relying on tools from the pen and paper era.

Imagine you could pack all your customers in a box and ask all of them about their true preferences and product choices in a few minutes - This is buynomics!
buynomics allows you to optimize your product offering by evaluating any combination of value drivers; be it the weight of a yoghurt or the data volume of a mobile phone contract. buynomics can simulate their specific attributes and how Virtual Customers would react to changes thereof. It determines how consumers react to a 100g-pack size versus a 120g one or when adding 5GB to your premium plan.

This enables you to optimize your product offering to maximise revenue, increase profit or achieve any other strategic goal you might have in mind.
Find out how buynomics has helped clients in your industry to optimize their portfolio with our proprietary Virtual Customers technology
Why buynomics is the best solution for insights managers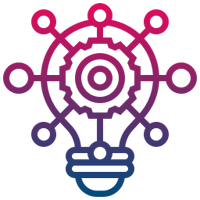 Actionable insights

Analytics are worth nothing if you cannot derive actionable next steps from them. The intuitive buynomics solution allows you to compare scenarios and iterate hypotheses seamlessly. Clear recommendations are given to optimize your desired KPIs.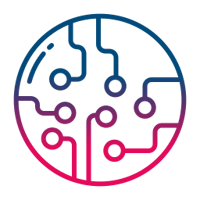 Holistic solution

Our platform not only considers the demand side given your own and competitors' offerings, but also enables you to incorporate your internal and distribution cost structure to consider product-specific margin effects on your bottom line (see why conventional methods fail to deliver pricing value here).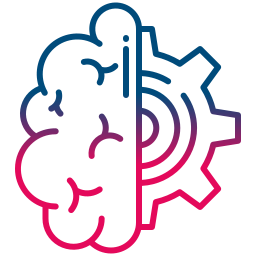 Accurate forecasting

buynomics' unique technology leverages state-of-the-art machine learning and fundamentals of behavioral psychology. buynomics' Virtual Customer technology reflects consumers' behavior up to over 95% accurately - for better pricing at your fingertips.
buynomics' Virtual Customer technology offers you various features for advanced data analytics: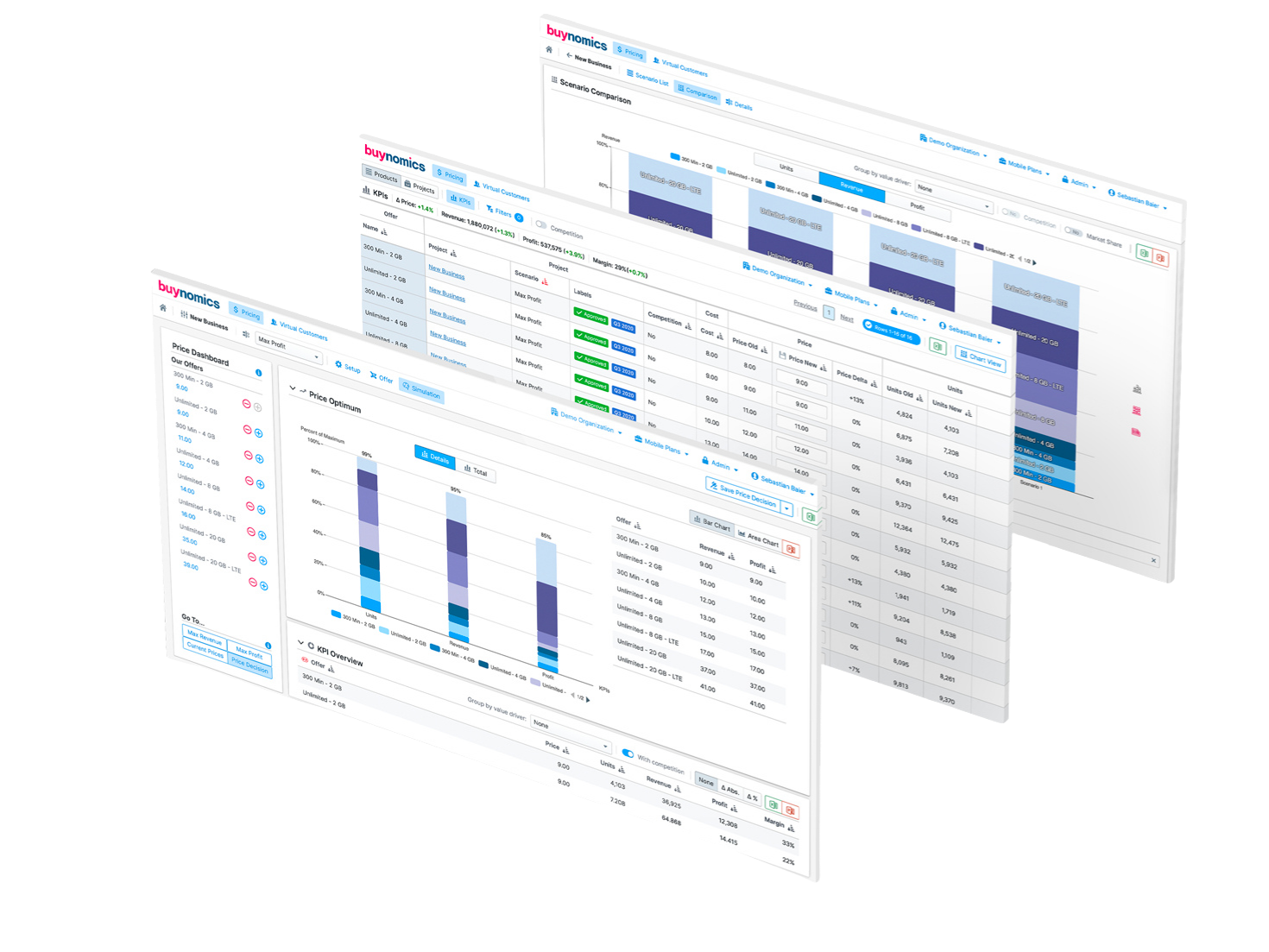 Find out how buynomics' predictive analytics tool helped to optimize prices, portfolios and more for major companies here).
How your company benefits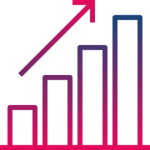 Profitability
Maximize profits across
your portfolio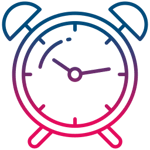 Speed
Faster decision-making – Get insights in minutes instead of months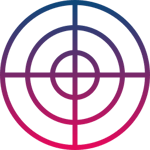 Accuracy
With R² up to over 95% we are up to 10 times more accurate than legacy solutions
Do you want to know more about how buynomics will help you predict buyer behavior and become more profitable fast?
Want to learn more? Check out our buynomics insights!