Key Behavioral Pricing Effects
Did you know that behavioral effects have a large impact on your customers buying decisions? In order to optimize your portfolio management and pricing, it is crucial to consider the underlying mechanisms of these effects before making decisions.
The following overview shows a selection of the most important behavioral pricing effects which make up over 95% of effects we have seen in the market in over 20 years of pricing experience.
Download our new infographic to learn more!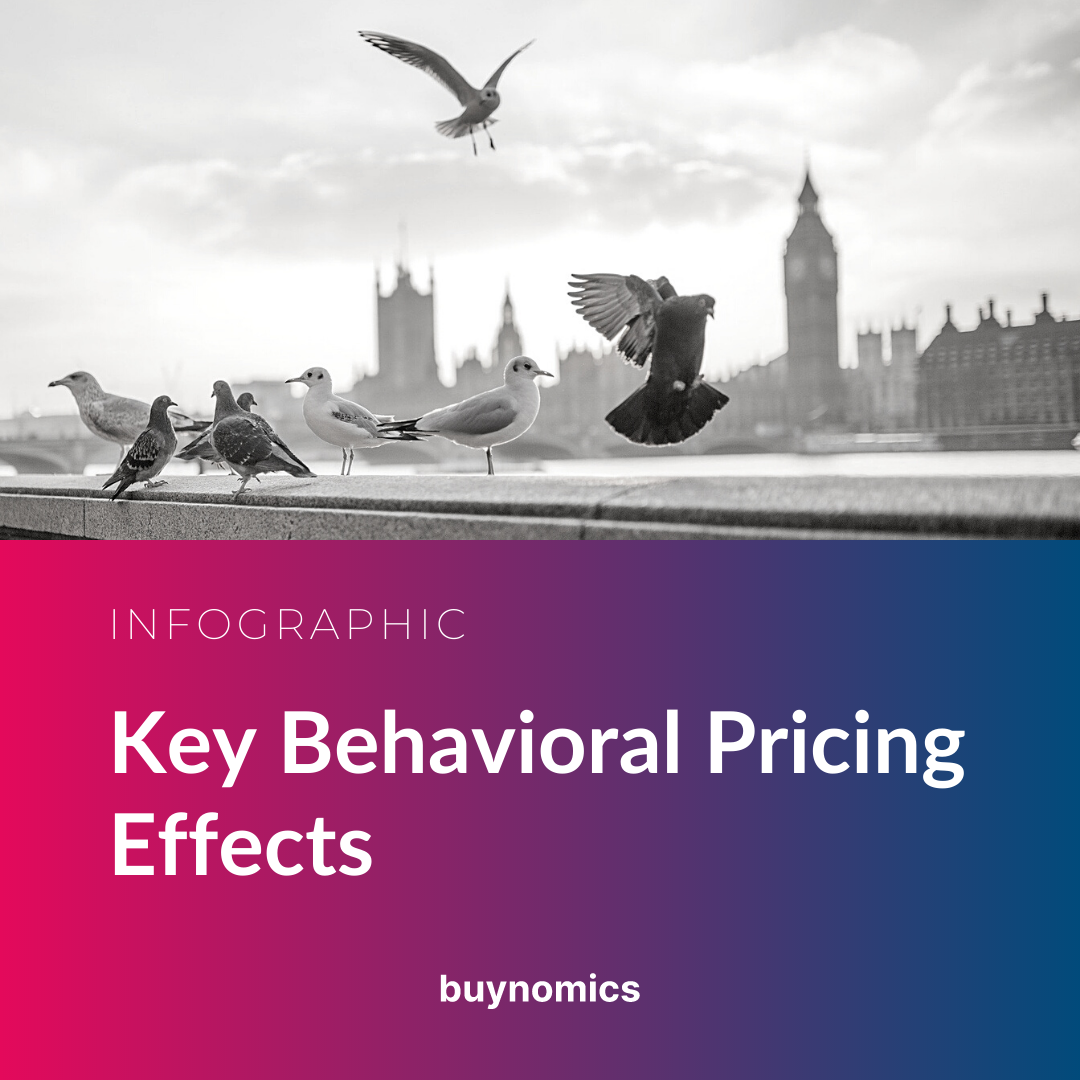 Also check out our other free infographics here