Pricing Strategy Framework
The roadmap to the right pricing strategy - Everything at a glance!
What role does pricing play in your strategy? Pricing has to be an integral part of your corporate strategy and must support it to achieve the main objectives of value creation and value capture.
Download our new infographic to learn more!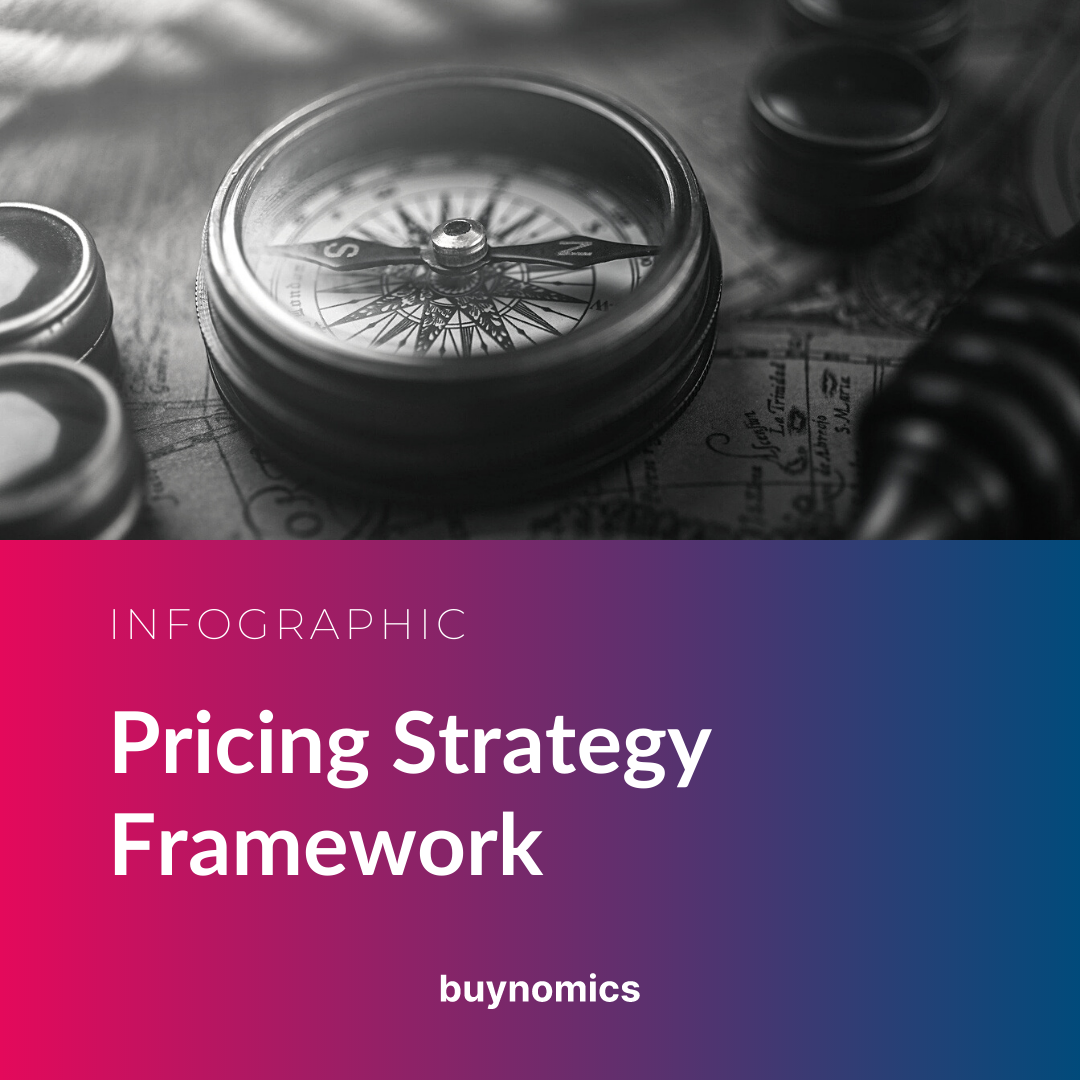 Also check out our other free infographics here