The insurance industry is among the largest and oldest industries. After decades of nascent change, digitization is upending business-as-usual and providers aim to make better products and more consumer-focused experiences. A central problem remains: the insurance market is notoriously untransparent. While insurances are easily the best when it comes to calculating risks and costs, they often struggle to understand the market. buynomics solves this with its best-in-class market forecasting capabilities and helps insurances make the most of their data to increase profitability.
Key challenges insurance companies face
Find out how buynomics helps insurance companies tackle these challenges
buynomics' Virtual Customer technology offers various features for insurance managers: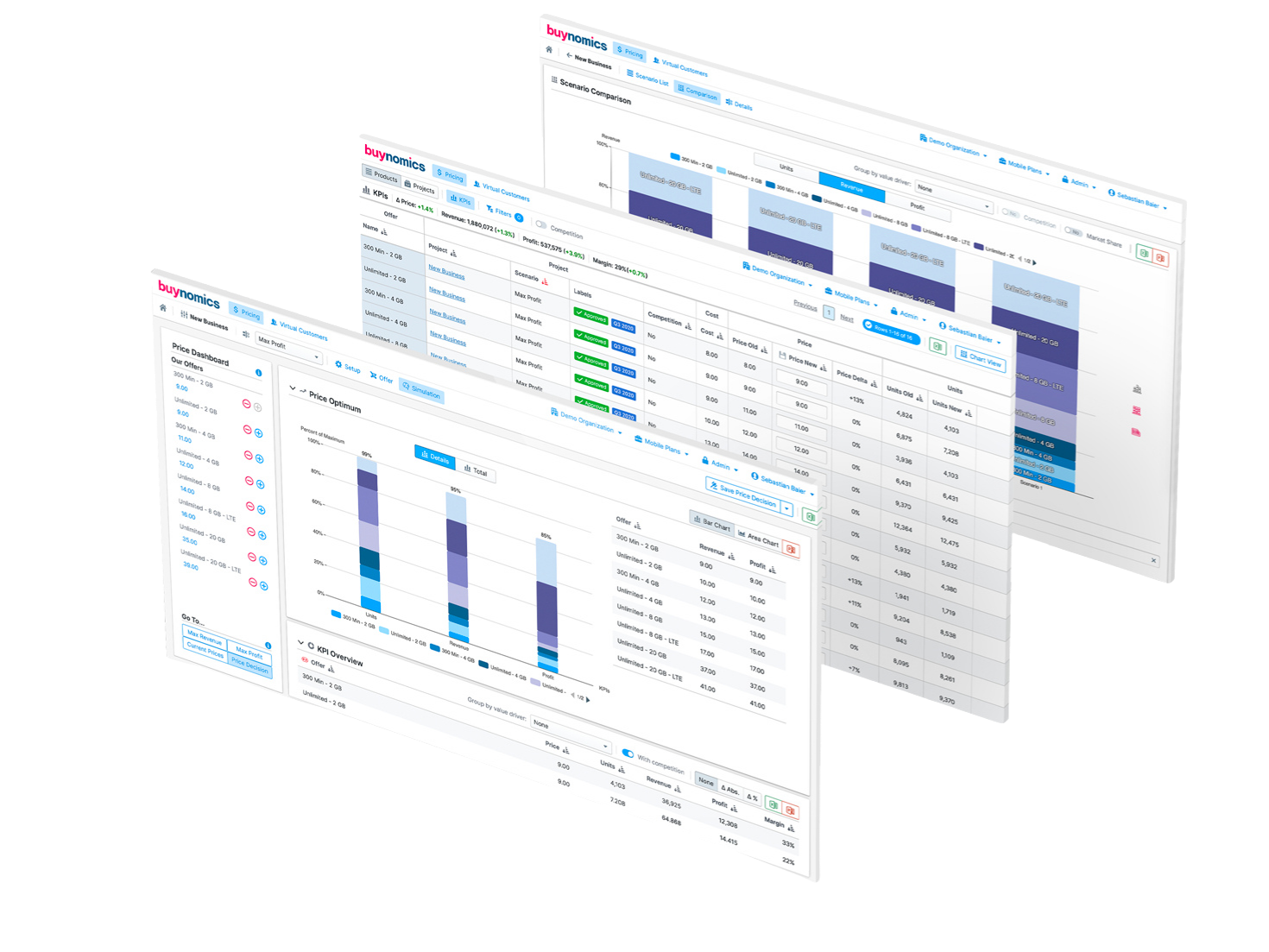 How your business benefits with buynomics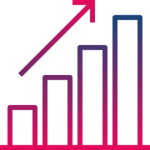 Profitability
Maximize profits across your portfolio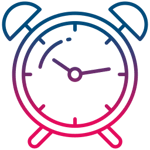 Speed
Faster decision-making – get insights in minutes instead of months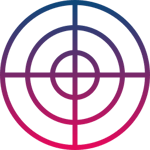 Accuracy
With R² up to >95% we are up to 10 times more accurate than legacy solutions
Want to learn more? Check out our buynomics insights!