Reliably predict consumer behavior to make better and more profitable price decisions
Through our proprietary Virtual Customer technology, the buynomics platform creates a multitude of Virtual Customers tailored to specific markets and industries, which have the same product preferences and buying behaviours as real world consumers. At your disposal, these Virtual Customers will react in real time to your suggested product portfolio changes and allow you to evaluate the effect of different scenarios without taking the risk in the real world.
How buynomics helps you optimize your pricing
Find out how your Virtual Customers will react to the effects of increasing or decreasing the base price of your products and find your optimal price points.

Stop using tedious and encumbersome Excel "tools" and imprecise methods like price elasticities and leverage buynomics' >95% accurate forecasting for faster, better outcomes.
buynomics includes all relevant behavioral effects used in promotional activities. You can thus define the difference between a "2-for-1"-promotion and a "50%-off" one or how full-Dollar discounts are perceived compared to percentage discounts.

Leverage the power of big data and decades of pricing research to reflect behavioral pricing effects of promotions.
buynomics creates a holistic model of your market. This includes not only your own portfolio but also your competitors'.

Anticipate how consumers will react to new products in your market - be they from you or your competitors. Become more agile in responding to newly launched products.
Find out how buynomics has helped clients in your industry to optimize their prices with our proprietary Virtual Customers technology
Why buynomics is the best solution for price optimization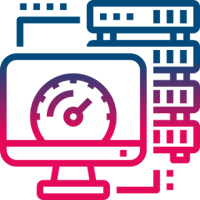 Unmatched speed

Once we have set up your Virtual Customers, there are no limits. Within minutes you can analyse any number of different scenarios in order to determine your next best move or to evaluate the effects of a competitor action and how to respond. No need for lengthy conjoint studies, consulting projects or outdated and inaccurate price elasticities.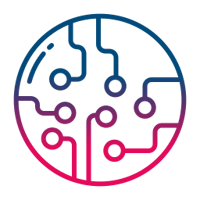 Holistic solution

Our platform not only considers the demand side given your own and competitors' offerings, but also enables you to incorporate your internal and distribution cost structure to consider product-specific margin effects on your bottom line (see why conventional methods fail to deliver pricing value here).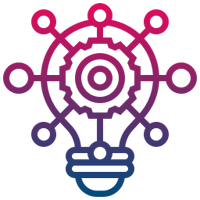 Actionable insights

Analytics are worth nothing if you cannot derive actionable next steps from them. The intuitive buynomics solution allows you to compare scenarios and iterate hypotheses seamlessly. Clear recommendations are given to optimize your desired KPIs.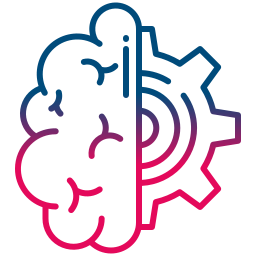 Accurate forecasting

buynomics' unique technology leverages state-of-the-art machine learning and fundamentals of behavioral psychology. buynomics' Virtual Customer technology reflects consumers' behavior up to over 95% accurately - for better pricing at your fingertips.
buynomics' Virtual Customer technology offers you various features for portfolio optimization: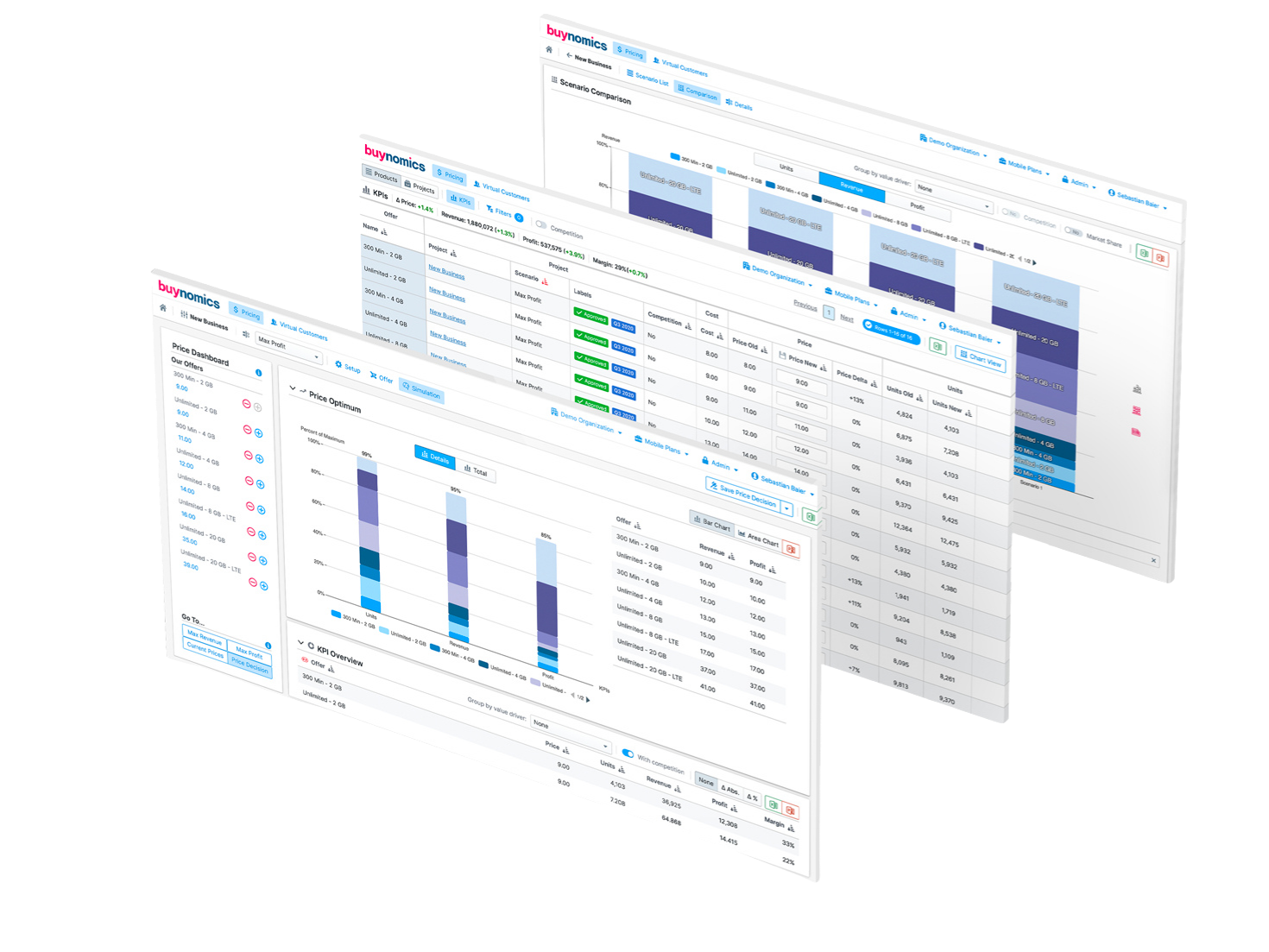 How your company benefits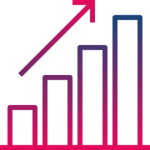 Profitability
Maximize profits across
your portfolio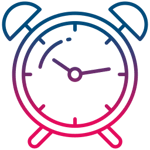 Speed
Faster decision-making – Get insights in minutes instead of months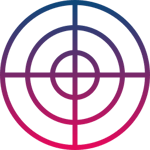 Accuracy
With R² up to >95% we are up to 10 times more accurate than legacy solutions
Do you want to know more about how buynomics can help
you make the right pricing decisions?
Want to learn more? Check out our buynomics insights!