The retail industry is among the largest, most consumer-centric in the world. While the fundamental business of buying and selling goods has not changed over the millennia, the industry is at the forefront of disruption. Amid evermore increasing competition, having transparency and profitable insight is crucial. buynomics provides exactly that.
Key challenges retailers face
Find out how buynomics helps retailers tackle these challenges
buynomics' Virtual Customer technology offers various features for retail managers: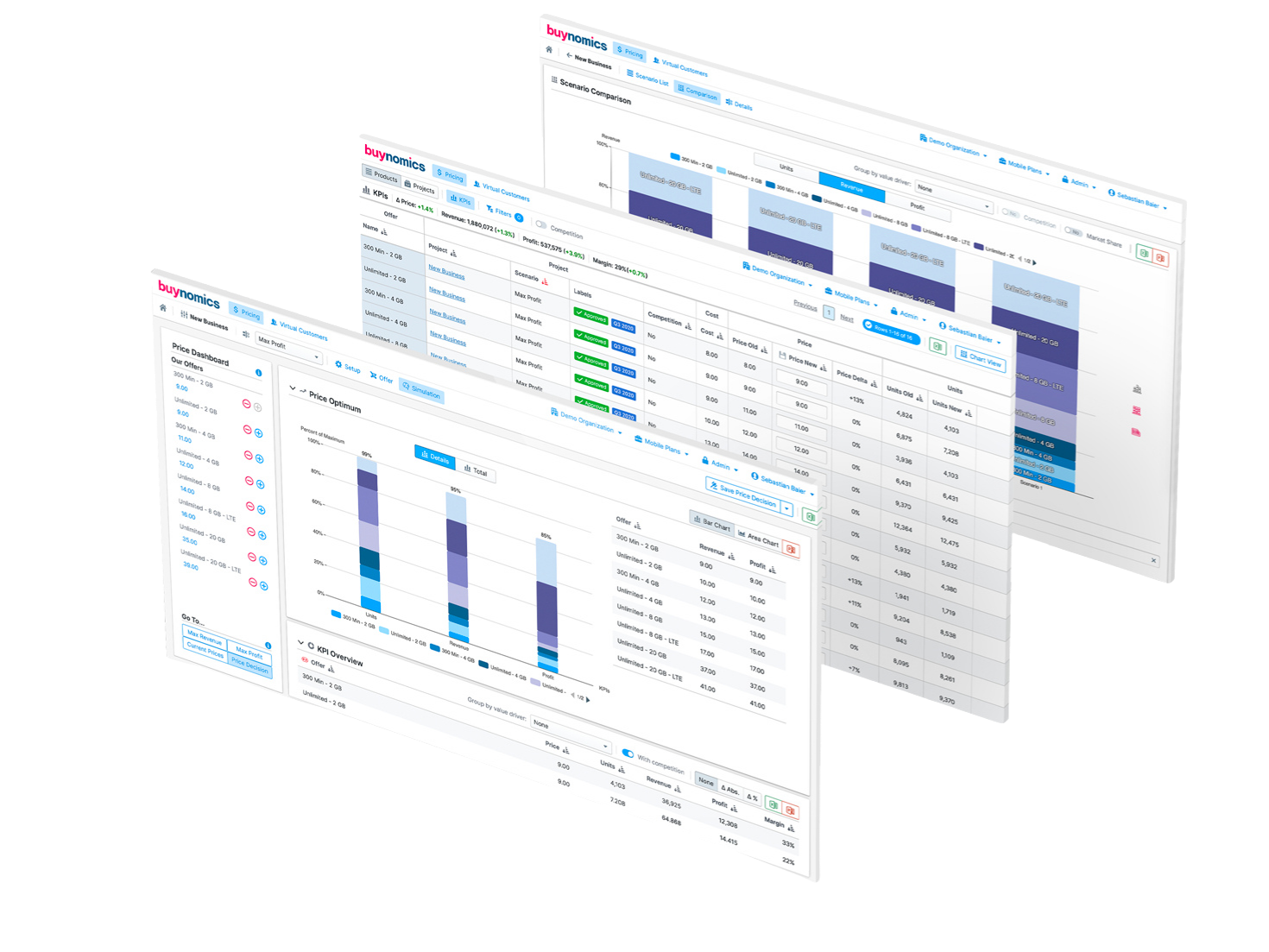 How your business benefits with buynomics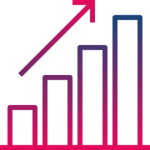 Profitability
Maximize profits across your portfolio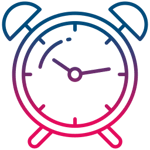 Speed
Faster decision-making – get insights in minutes instead of months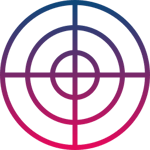 Accuracy
With R² up to >95% we are up to 10 times more accurate than legacy solutions
Want to learn more? Check out our buynomics insights!