Telecoms are the backbone of modern communication on a global scale. As the way we communicate changes, traditional business models are being challenged. With many aspects of our lives becoming increasingly interconnected and "smart", telcos are shifting from becoming communication companies to offering "fully digital experiences". This future bears great prospects but also distinct challenges. buynomics helps telcos leverage their data to tackle these challenges and maximize their profitability.
Key challenges telecom companies face
Due to technological inflation and strong competition in a highly competitive market, price changes must be made continuously.
Telecommunications companies fight for differentiation with innovative bundles and cross-selling benefits.
Promotions are the key for telecommunication companies to win new customers or up-sell and cross-sell current ones. Current solutions are unable to optimize long-term retention and profitability.
buynomics' Virtual Customer technology offers various features for pricing & product managers: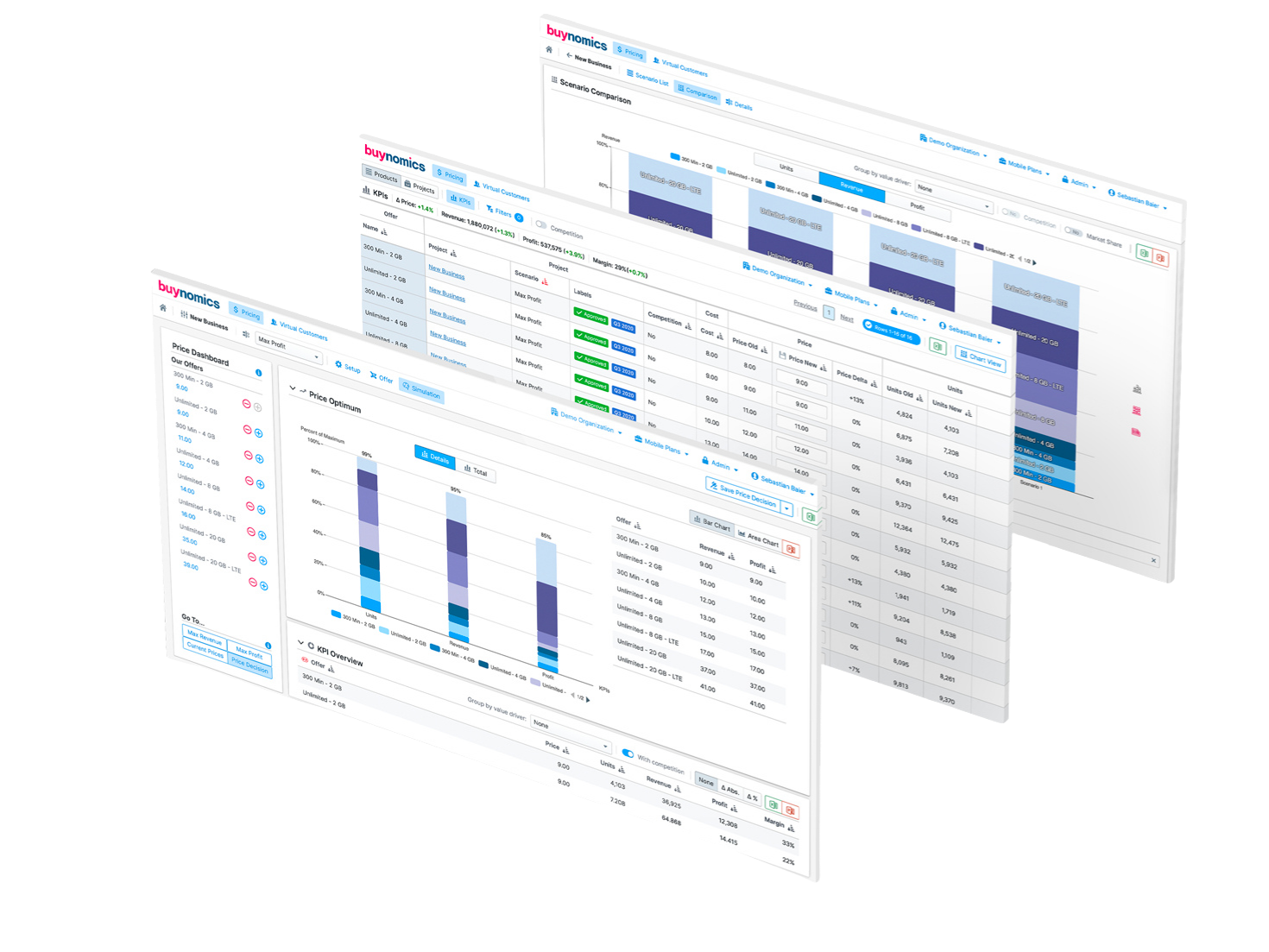 How telecoms benefit with buynomics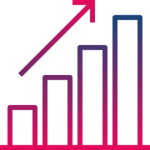 Profitability
Maximize profits across your portfolio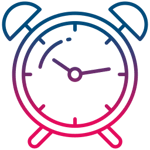 Speed
Faster decision-making – get insights in minutes instead of months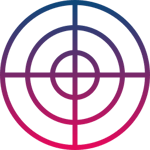 Accuracy
With R² up to >95% we are up to 10 times more accurate than legacy solutions