What the Novel UK HFSS Regulation means for CPGs
The UK government has introduced legislation to restrict TV and online advertising as well as volume and location promotions on foods with high fat, sugar, or salt (HFSS) content. The law will go into effect in October 2022 and affect many CPG categories. In this blog we talk about:
The full scope of the regulation
Impact of these regulations on CPGs
What brands can do to stay compliant and increase their sales
Published on 24 Nov 2022 by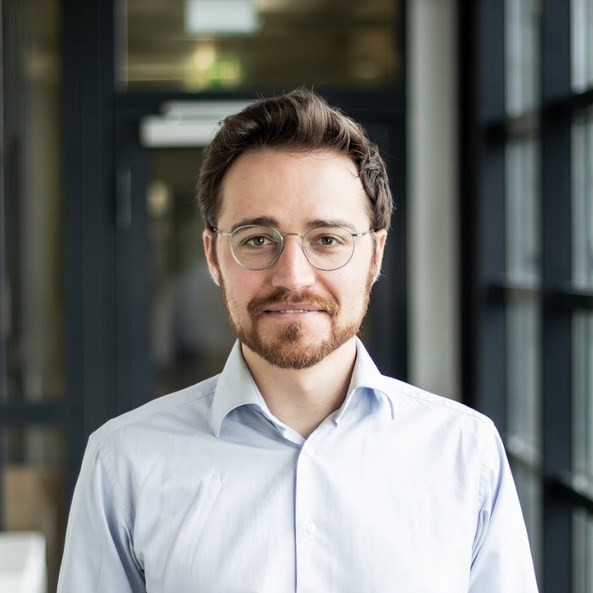 Paul Hanke
Head of Growth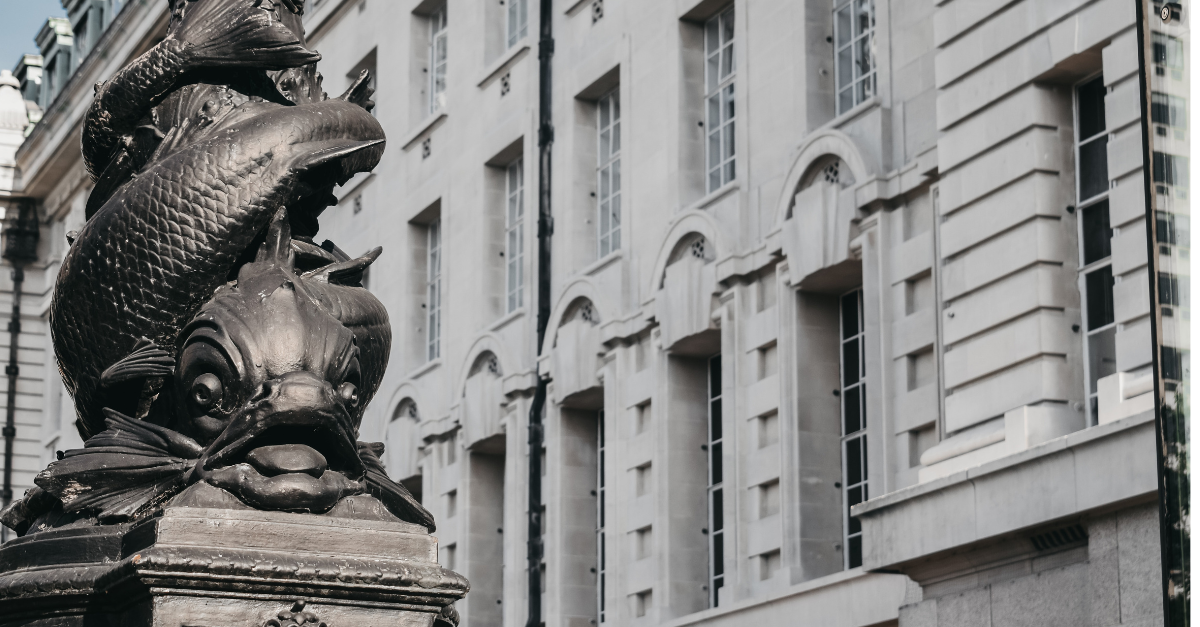 Scope: Which products are included?
The new laws cover all products which the UK government deems "one of the key factors leading to weight gain and, over time, obesity" (UK Government, 2021). Concretely, the products affected will be all those with a Nutrient Profiling Model score above 4. This score reflects how much fat, sugar or sodium a product contains (negative factors) versus the amount of fruit & vegetable, nuts or fibre (positive factors). This score can be calculated using the Government's Technical Guidance on the subject. It includes almost all products from the following categories:
| | | | | | |
| --- | --- | --- | --- | --- | --- |
| Sugar confectionery | Ice cream | Soft drinks with added sugar | Puddings and dairy desserts | Chocolates | Sweet biscuits |
What restrictions does the regulation bring?
The new HFSS regulations will also make it illegal to engage in volume or location promotions as well as certain online and TV advertising before 9 pm.
The following measures will be restricted:
Volume promotions (e. g., multi buys, 'extra free")

Locational promotions (e. g., checkout areas, store entrances, ends of aisles)

Free refills for sugary drinks

Promotional online "locations" like landing and entry pages with promotional content
Impact of HFSS Regulation
Given the broad range of affected products, the impact will be drastic. IRI assumes that £1.1B in sales are at risk across the UK market. However, over 74% percent of executives feel underprepared for the HFSS restrictions coming into force next year.
The new rules will bring about some direct consequences like lower sales. However, there are a few less intuitive ways in which the new law can impact CPGs. And they are not all bad.
CPGs will have more budget to allocate to other things such as price or product

Products which are unaffected by the new law have new opportunities as promotional "real estate" becomes available

CPGs will differentiate products through new means

Retailers will get margin in other ways
What you need to do next?
Given the wide array of implications brought about by the new HFSS legislation, it is crucial that CPGs prepare well. Here is what CPGs need to do next:
Assess the effects of regulatory changes: Review which location and multibuy promotions are affected. Then forecast the impact on revenue and profit to plan an adequate remedy for the change which is underway.


Identify opportunities to react to changes: Most immediate are price, promotion or portfolio levers Second are your negotiations with retailers which you must prepare Lastly, new product development (NPD) can bear great potential but requires even better preparation
Analyze potential competitor response: Both competitors and retailers will aim to use the new regulation to their advantage Evaluate how they will react considering past behavior Prepare an action plan to react quickly if needed.
Set up an action plan and implement it: Defining the right way forward is the most crucial step for CPGs. Their options are many, but retailers and competitors will be prepared to compete amid this uncertainty. Implement your strategy and course correct when changes happen. Making the wrong decisions is risky!
Overall, CPGs need comprehensive capabilities to forecast what happens in the market without relying on legacy Excel models. Ensuring readiness to tackle this momentous shift requires investing in the right solutions now!
The Buynomics solution was designed to do just that. It is the only solution which forecasts shopper behavior with >95% accuracy.
Buynomics can simulate an unlimited number of price product promo combinations. This allows CPGs to anticipate the impact of the new HFSS regulation on their portfolios. Moreover, it empowers CPGs to find the right prices, portfolio, promotions and product design amid the paradigm shift of HFSS regulation.
Download full whitepaper now
Increasing regulatory interventions in food and beverages: What can CPGs do?