A Small Revolution in Microeconomics
Want to know how Buynomics was founded? It all started when the two founders attended an innovation summit for pricing experts. Read the blog to know the full story.
Published on 22 Nov 2022 by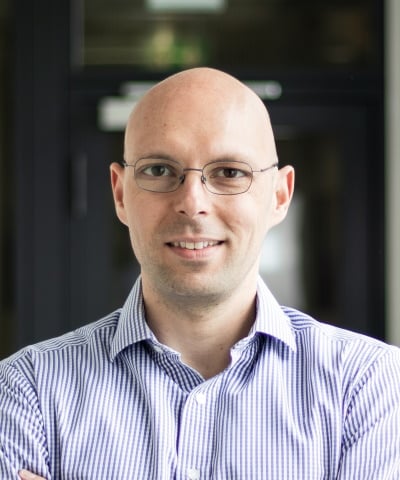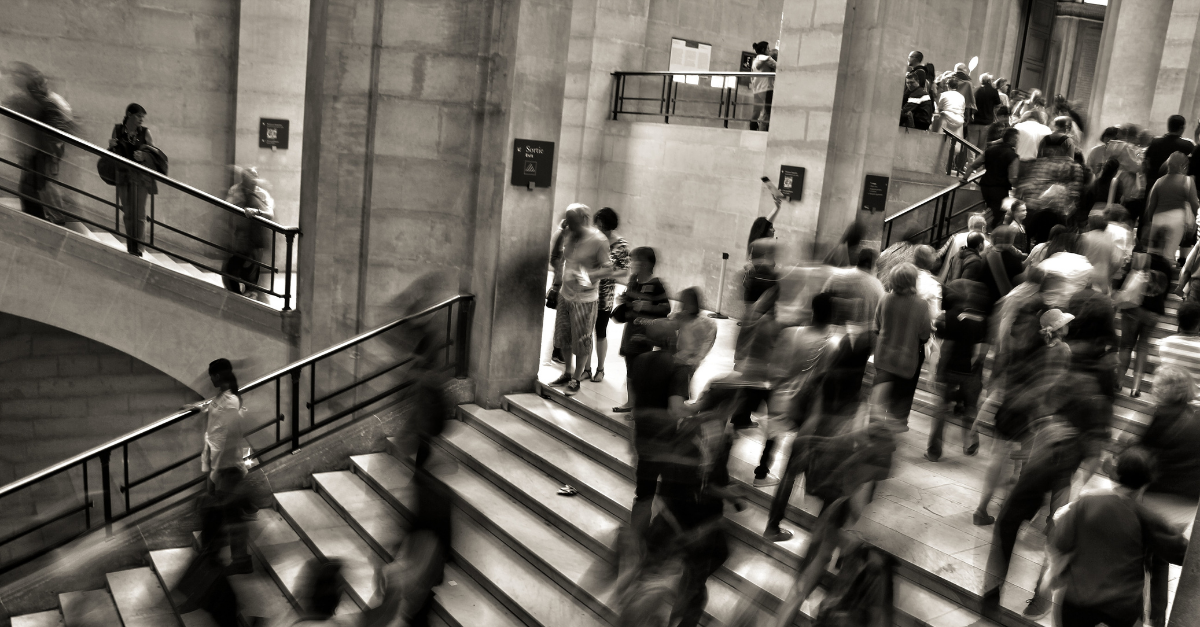 This article originally appeared in German on Handelsblatt.com.
When Sebastian Baier and Ingo Reinhardt decided to found Buynomics in 2018, they had not thought of developing a new discipline of microeconomics. Rather, the idea was born out of a frustration: for almost 10 years now, the two have been working in so-called "revenue management", which deals with the optimization of prices, products and promotions. But although Big Data and Machine Learning were already on everyone's minds, almost nothing has changed in terms of methods and solutions since the invention of Excel in around 1980.

The old world needs fresh ideas
It all started when the two founders attended an innovation summit for pricing experts. "I remember too well that there was an expert on stage who described Excel macros as a pricing innovation in the age of AI and Big Data. I was stunned that our industry had managed so little progress - Excel macros have been around since the 90s!," explains Ingo Reinhardt.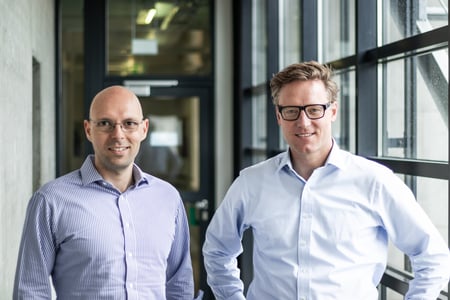 In Photo: Sebastian Baier and Ingo Reinhardt

But the basic problem of price and product decisions was still not solved. The difficulty lies in understanding how customers make purchasing decisions and how changes in prices and product features affect them. Although there were already dozens of pricing software vendors, none had addressed this fundamental issue. Concepts such as price elasticities, which date back to the century before last, were still the core methodology of these vendors.
"The core problem of price elasticities is that they are not only useless, but also strikingly wrong!" says the Managing Director Ingo Reinhardt. "Customers do not only react to the price of the product, but above all to the product features, as well as to the products of other suppliers. To assume that you can reflect this complexity in a single number is a misconception."
The solution: Machine Learning Methods
Thanks to years of research and practical experience, the two founders already had a concrete idea of how to better simulate customer behavior. To test whether it would be possible to develop an alternative to error-prone and conventional methods, the two consultants took time off from their careers and developed a prototype of their algorithm.
"The first model broke down regularly because of the high computing power - but it worked," recalls Sebastian Baier, who wrote the code for buynomics' algorithm himself. "At that point, we knew we had enormous potential in our hands here! Even more - one of the foundations of microeconomics - price elasticity - could finally get its deserved place in the museum of economics."
After this personal breakthrough, they both realized that this could not be left unused. "Instead of making a study or doctoral thesis about our findings, we decided to create a start up. This was the only way that many pricing experts would be able to benefit from our solution in the long term," explains Sebastian Baier.
It was also quickly clear to the founders that they would develop a cloud software. The computing power and scalability was exactly what would turn the new method into an effective tool. In just a few months, the two hired two young developers from the U.S. and created the first prototype of their new tool.
First investment
Already in the first year Buynomics was able to create extreme value and has learned a lot in the process. As soon as the product was usable, customers had to be brought in for testing and validation. After only a short time on the market, the two visionaries were able to win over major customers such as Vodafone and Danone for their product and, thanks to a prediction accuracy of up to 95%, deliver not only more transparent and faster, but also more profitable decisions.
At the same time, the application possibilities are much broader than the two founders expected. Today, buynomics' customers are already using the software to optimize product sizing, pricing, promotions and their product portfolios. The company is constantly learning and developing based on the feedback from its customers such as Danone, Fonterra, and Avira.
The growth story of Buynomics recently convinced established investors to invest 2.2 million euros in the seed round of buynomics. In addition to pre-seed investors such as Dieter von Holtzbrinck Ventures and Tomahawk Ventures, Berlin-based fund La Famiglia and London-based Seedcamp have also been on board since 2021.
"We are proud and happy to convince further investors of buynomics. With the funding we have received, we are investing in an even better product, top talent and global growth," explains Ingo Reinhardt.
Sebastian Baier summarizes: "The way from the idea to the product was not that easy for us as first-time founders. But the success and encouragement from renowned investors so far proves us right. With the new support, we can take the world of revenue management even further into the future."
Download free whitepaper now
Learn how Buynomics' can help Telecom Companies leverage machine learning to obtain maximum profitability