Buynomics raises $2.6M to build leading commercial insights platform
Buynomics, a Saas-platform that supports enterprise clients with a B2C focus in making better pricing and product portfolio decisions, raises its seed funding. Find more information in this blog post.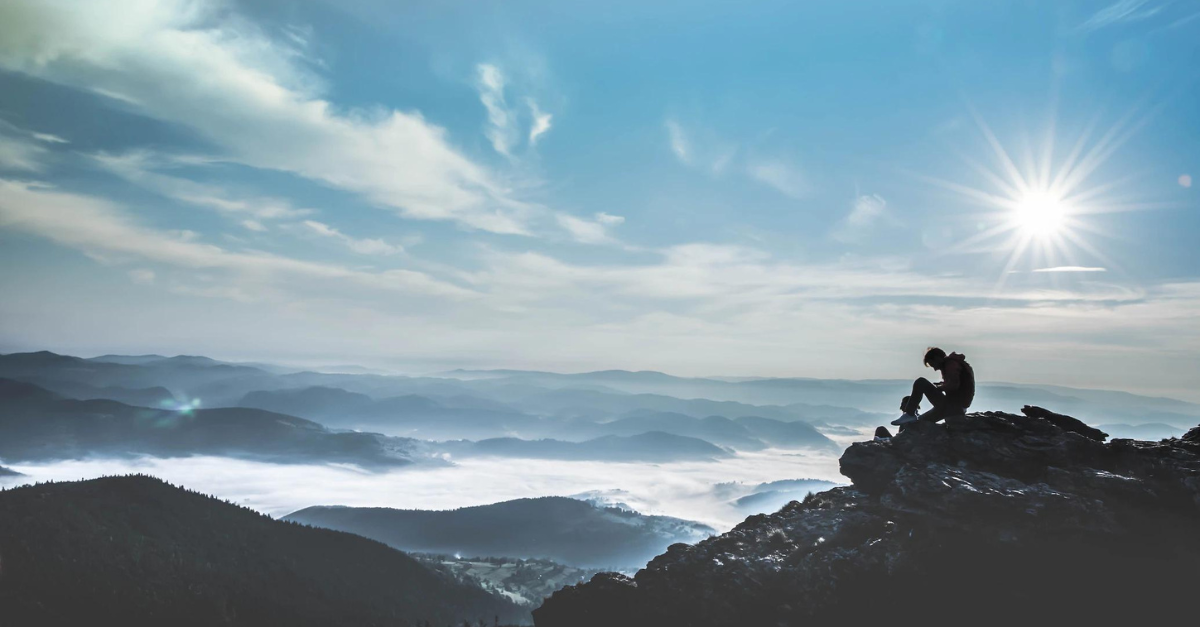 Buynomics raises $2.6M in seed to build leading commercial insights platform
Led by La Famiglia VC, investment to expand product capabilities and accelerate global growth
Cologne, Germany - August 02, 2021 - Buynomics, a platform that supports enterprise clients with a B2C focus in making better pricing and product portfolio decisions, today announces that it has raised $2.6 million in seed funding. The round was led by La Famiglia VC and further included London-based Seedcamp together with existing investors Dieter von Holtzbrinck Ventures and Tomahawk VC.
Buynomics is a cloud-native platform that leverages machine learning and insights from behavioral economics to simulate how consumers make purchasing decisions given changes in prices or portfolio composition. Because of the high accuracy of the predictions, the platform helps clients make better decisions and optimize their market share, revenue, or profit and is based on Buynomics' proprietary Virtual Customer technology. Virtual Customers behave just like real consumers. They are created using available sales and other market data to give an >95% accurate view of customer reaction. Clients can leverage Virtual Customers to obtain more accurate forecasts and optimize their offering.
"Pricing has not evolved sufficiently in the past decades, and multi-million-dollar decisions are still based on gut feeling and overly simplistic legacy concepts, such as price elasticity, that come from a paper-and-pencil era," said Ingo Reinhardt, co-founder and Managing Director of Buynomics.
The Buynomics platform enables highly accurate predictions of consumer behavior to make data-driven decisions in real-time. Buynomics has demonstrated the capability to provide commercial insights at a level significantly surpassing the status quo in numerous A/B-tests.
The solution is applicable across a wide range of industries. Clients from the telco industry use the solution to optimize their product portfolios and bundling, and consumer goods clients assess potential product innovations, list price changes, or price-pack-architecture improvements.
Buynomics' co-founder and Managing Director Sebastian Baier views this financing round as the next step in the journey to becoming the leading global solution for topline insights. He shared, "In the last year, we have demonstrated the immense potential of our solution for multiple large enterprise clients like Avira, Danone, and Fonterra."
With the new capital, the company will expand the breadth of use cases and fuel its international expansion including hiring product and sales experts. Buynomics plans to add new product capabilities, including promotion optimization and further sales analytics features aimed at C-level audiences. The financing will further accelerate the company's go-to-market strategy and product development roadmap.
The Buynomics team has made impressive progress in building a world-leading portfolio and pricing intelligence product. We believe Buynomics will sit at the core of the future of commercial insights for enterprises and are excited to partner with them on this journey," said Judith Dada, General Partner at La Famiglia VC.
About Buynomics:

Buynomics is the most reliable and capable analytics platform to empower better, more profitable decisions about product portfolio & pricing leading to sustainable profit growth. The strength of the solution lies in the machine learning algorithms which simulate Virtual Customers who behave just like real consumers. Thanks to the high accuracy, forecasts are reliable, insightful, and actionable – empowering experts to make better decisions faster. Buynomics was founded in 2018 and has a team of 20+ people in the UK, Belarus and at its headquarters in Germany.
About La Famiglia:
La Famiglia is a European seed stage venture capital fund investing into B2B technology companies that enable or disrupt large industries. Their portfolio includes companies like payroll platform Deel, digital freight forwarder Forto, and HR management platform Personio. More than a regular venture fund, La Famiglia serves as a trusted access platform creating unique mutually beneficial relationships between the old and the new world, enabling real differentiated leverage on capital.
Contact Buynomics: info@buynomics.com
Find more information on our Company Page or LinkedIn
Download free case study now
How a major consumer goods company achieved 4-5% additional profit potential with Buynomics