Home

\

Webinar: The Ugly Truth Behind Pricing Elasticities
The Ugly Truth behind Pricing
Elasticities
Conducted on 26 Oct 2022 by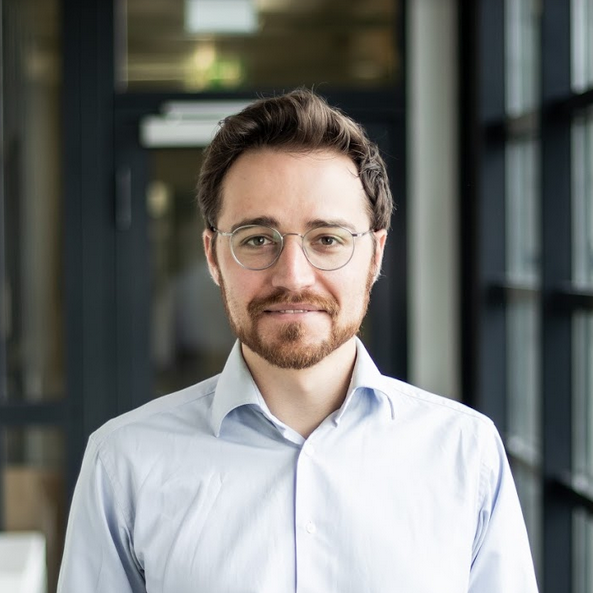 Paul Hanke
Head of Growth
Conducted on 26 Oct 2022 by
Paul Hanke
Head of GrowthPosition
In these uncertain and competitive landscapes, pricing remains to be the most crucial lever to drive strategic control in the business. Pricing elasticities are widely used in improving the lever and building better pricing mechanics. Unfortunately, they often yield inaccurate forecasts and remain a big challenge.
In fact, the recent buynomics survey found that "only 24% of executives using pricing elasticities were confident in their accuracy".
The silver lining: there are many alternatives! Discover the power of leveraging technology to make data-driven pricing decisions in our upcoming webinar as we throw the spotlight on 'The Ugly Truth Behind Pricing Elasticities'.
For more information on how buynomics can help your commercial functions and revenue growth management to become more profitable please visit our other webinars and industry insights or book a demo with our experts: